Well I seem to be all about outdoor stuff recently, I guess I'm just excited about spring and summer. There seems to be so much to look forward too, and its just such a happy time of year.
Today I'd like to share with you some scrumptious indoor/outdoor fabrics that I could use potentially on my gazebo. The table is tan and brown, and the gazebo is tan and brown.
And this is what my house looks like on the outside to give you an idea of colors.
That being said I would definitely like to use some color, probably in the way of pillows and plant pots and flowers, and maybe curtains?
So let me know which one is your favorite.
1.
2.
3
.
4.
5.
Brown & Cream
6.
7.
8
.
9
.
10.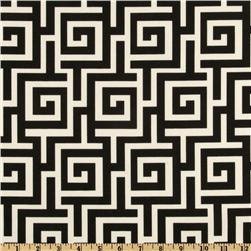 11.
So what do you think? Which one is your favorite?