Hello friends of A Place to Call Home! I am so excited to be starting a fun new series here, sharing all sorts of fun, whimsy, design, craftiness.... you name it. I am Cassie from
Primitive and Proper
, and I will be here every Wednesday with some fun for your soul. Today I want to share a little infatuation of my own... toadstools! I love them! I painted my own
daughter's table
to look like a toadstool. Check it out!
And today, I am even over on my blog sharing a fun toadstool craft...
But I want to share with you some more toadstool cuteness from around the internet. How adorable is
this pillow
? I would love to have it on my porch, as a happy greeting to guests or gnomes.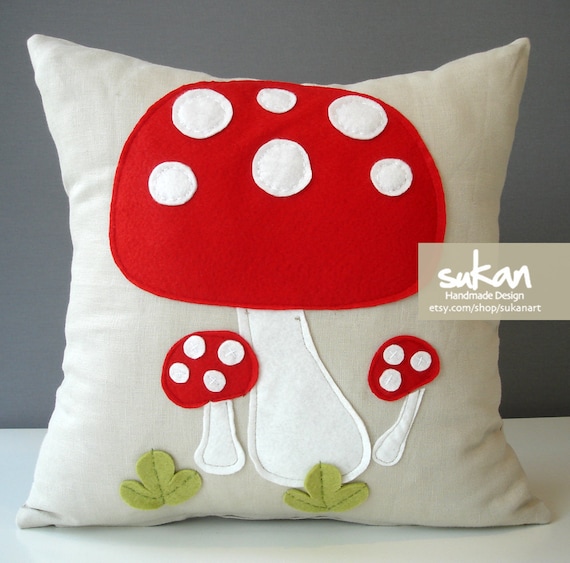 I might have to find a need for
these lanterns
....
Now that I have figured out how to make clay toadstools,
this wreath
is on my to-craft list!
And I know this is a
little girl's dress
, but I would totally rock this as a top. Might have to find that fabric and beg my mom to make me one!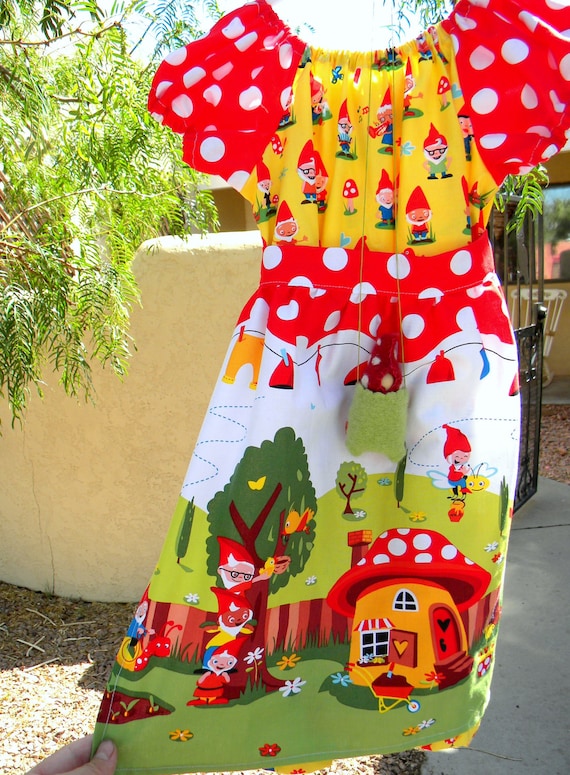 So how bout it? If you didn't love toadstools before, do you now? Aren't they the cutest? Thanks Jen, for having me here today to share some toadstool love! Happy Spring!
_________________________________________________________________________________
Toadstools are super cute, my favorites are both of Cassie's creations, that table in Emmy's room is to die for! So I am super excited that Cassie will be joining us every week on Wednesdays to share cool things that shes found on blogland, pinterest, etsy, or anywhere she's found inspiration. I'm super excited about what she's going to share!