Wednesday Wishes


Hi guys, so today I am going to be filling in for Cassie. If you know Cassie at all you know how busy she is, so I offered to fill in for a week. So here are the things I'm wishing for this week. Some are decor related, others are not, enjoy!
1. Succulents
2. Painted rugs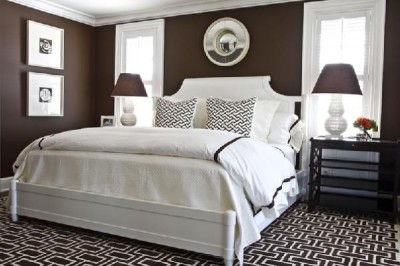 source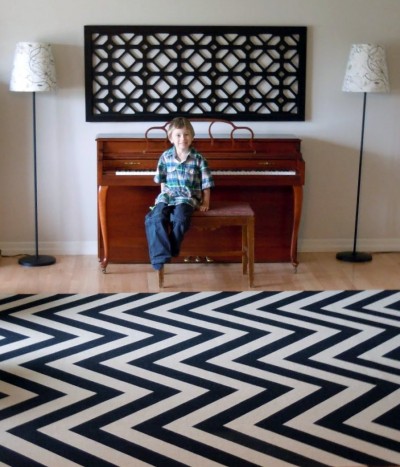 source
3. Fashion I'm excited by
$55 Banana Republic
$50 Banana Republic
$40 Ring Banana Republic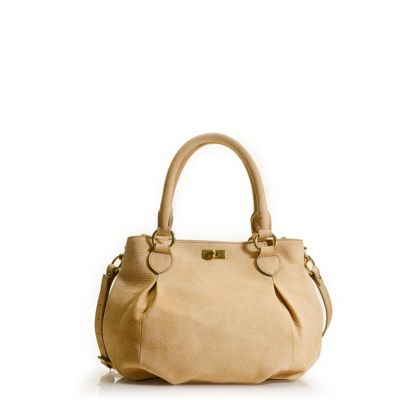 Jcrew
Love the colors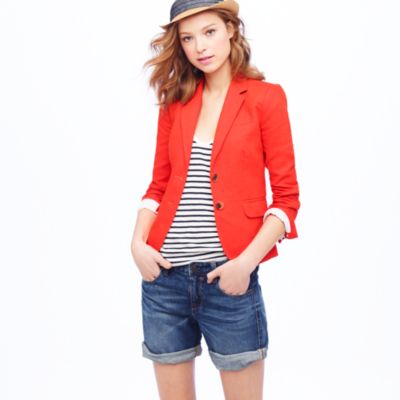 love this look and blazer
I'm really into the idea of having some basic pieces and then mixing them and matching them to have a really fun style. I wish I was more organized and took pictures of my outfits so dressing would be as easy as picking an already perfectly styled outfit.
Maybe something to think about for a future project?
So what do you think are you crushing on any of these things too?